Restoration of the northern promenade at the Migdal Tzedek National Park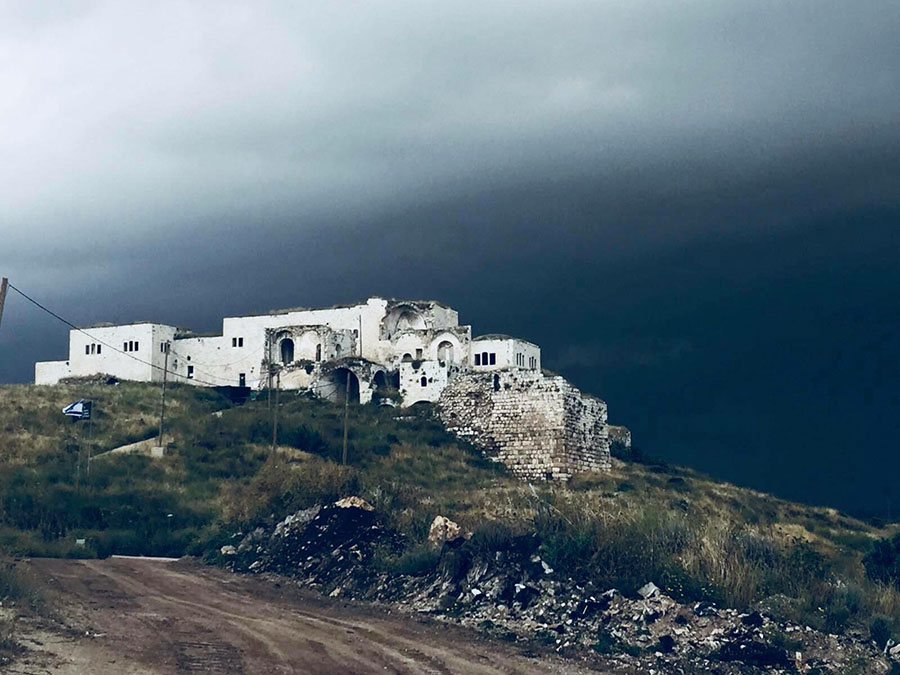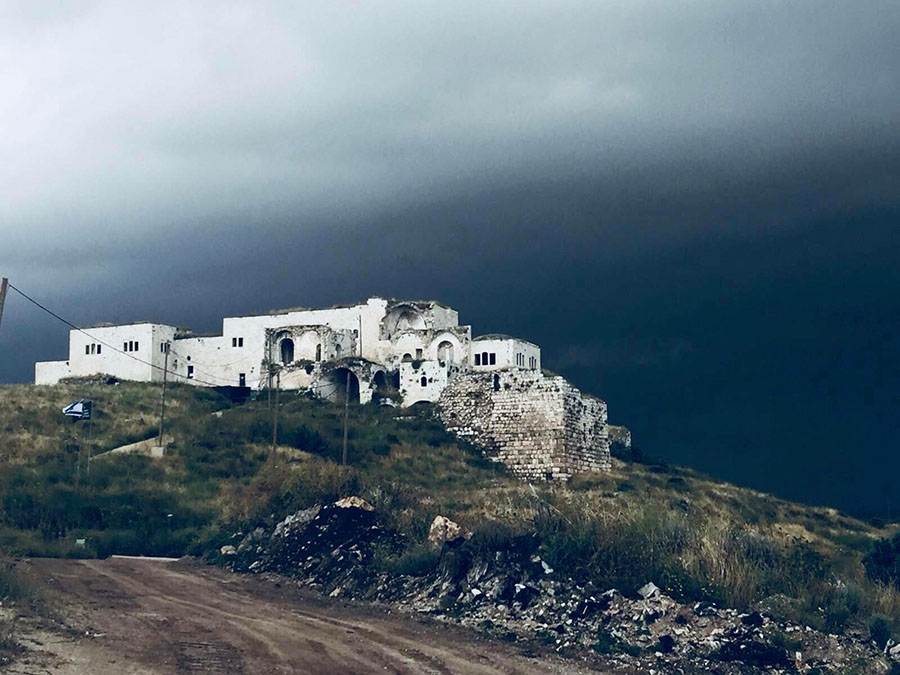 National Parks and Nature Reserves and the Quarries Rehabilitation Fund (collaboration)
Project management company
David Ackerstein & Sons Ltd.
approximately NIS 45,000,000
Located near Rosh Haayin, in one of the most attractive sites in Israel, is Migdal Tzedek National Park. Development of the northern promenade is part of the rehabilitation project of the 1700 dunam Migdal Tzedek National Park, which also involves ecological rehabilitation and construction of winter reservoirs that would become an ecological jewel. Olenik was selected to perform part of teh project, including earthworks, infrastructures, quarrying, development, electricity, lighting, communications, water and sewage, paving and asphalt.
Upon completion of the renovation works, the Migdal Tzedek National Park may become the third largest park in Israel, good news for the residents of Rosh Ha'ayin and the surrounding areas.