Leveled separation between the Carmel railway and the Bezeq relay station (Macher Junction)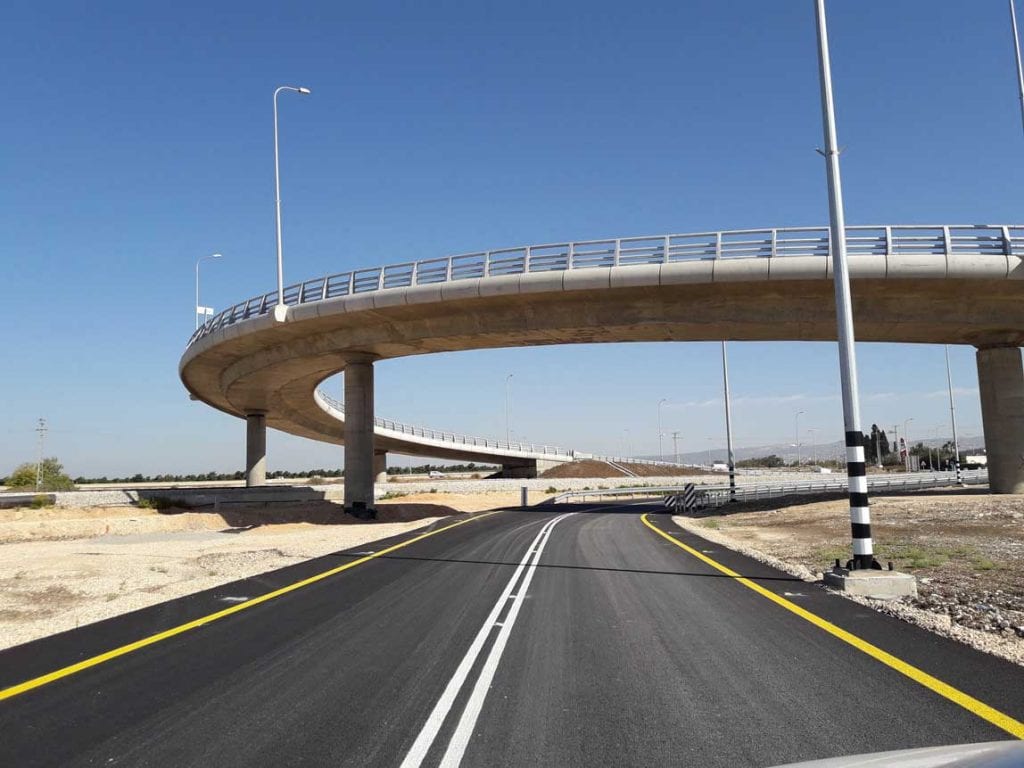 Project management company
The project is part of a tremendous Ministry of Transportation project carried out through Netivei Israel involving the construction of the Acre-Carmiel railway at a total cost of NIS 2.8 billion.
Bridge – leveled separation will be 6.5 meters high and 142 meters wide.
Olenik performed all project works, including bridge, casting, paving, cement, development, landscaping rehabilitation work, etc.
The bridge will serve relay station employees and local farmers, enabling convenient, safe access to the agricultural areas south of the railway.