Infrastructure work and development of the Rehavam Camp area (MK 103)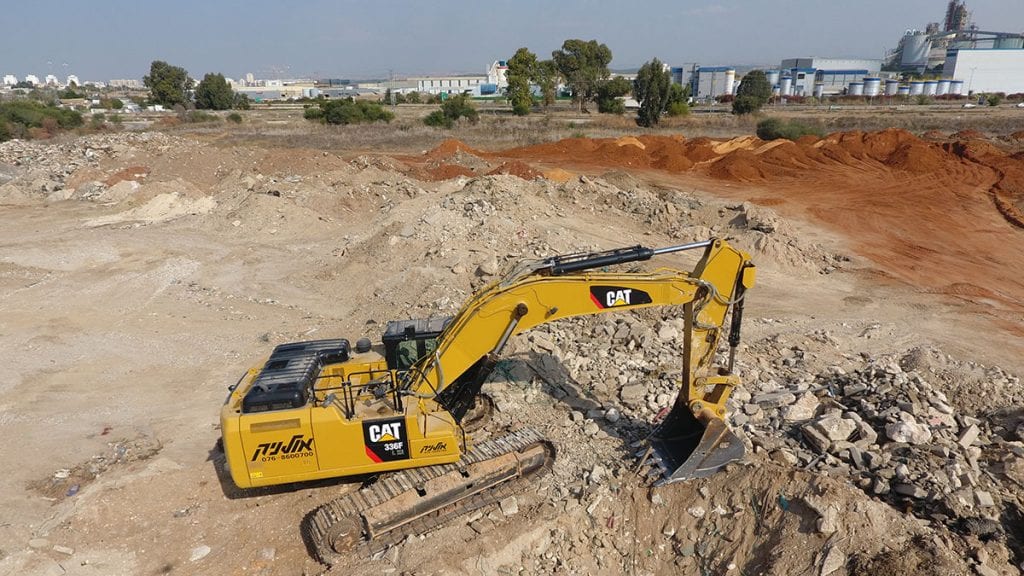 Project management company
The Rehavam Camp, a military base near Ramla named after Rehavam Zeevi, serves as the Home Front Command.
The large-scale national project was budgeted hundreds of millions of shekels to renew the military base, and work is scheduled to be completed in 2024.
The project was meticulously designed, and, inter alia, will function like a modern, user-friendly as well as a green environmentally-friendly base, and will contribute to the cities and surrounding areas.
Due to its vast area, several camps will merge in the same space, providing a response to Israel's national needs.
Olenik is proud to participate in the project, and is essentially performing the earthworks, infrastructures and field development due to its contractual arrangement with the Ministry of Defense.