Main open public space Ir Yamim neighborhood Netanya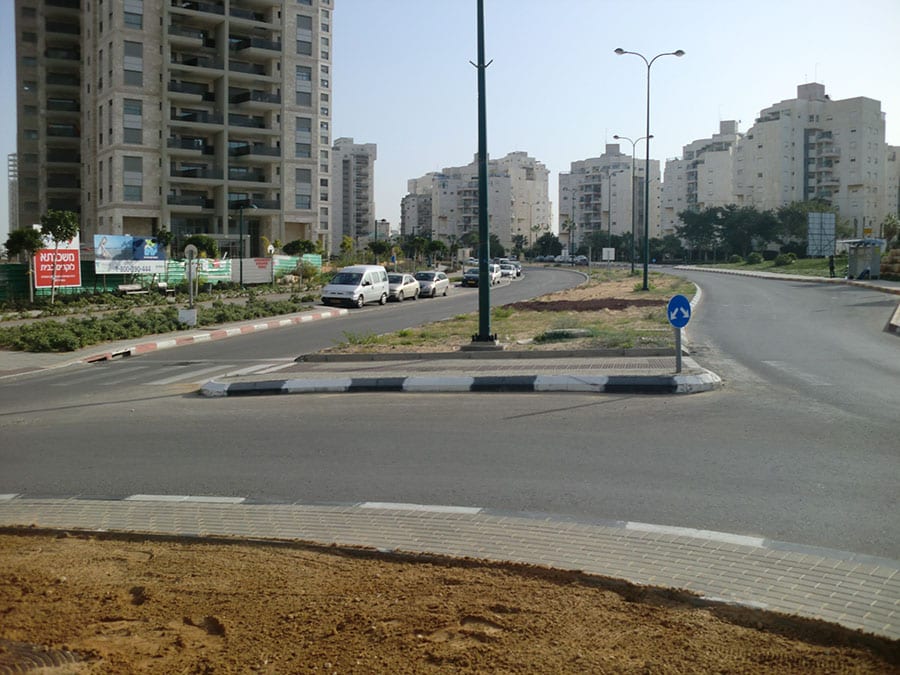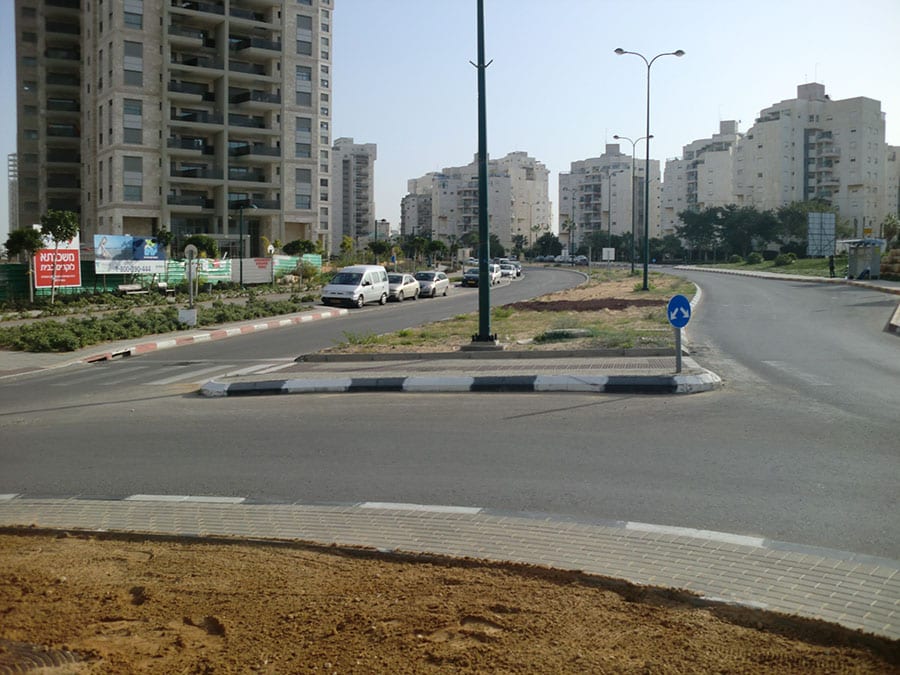 Project management company
The Ir Yamim neighborhood in Netanya has become one of the hottest properties in Israel. Olenik was one of the pioneering companies that built the neighborhood.
As part of the project, Olenik developed open public spaces that included drilling for piles, concrete casting, earthworks, frameworks, drainage, water, landscaping and irrigation.
Olenik further connected all spectacular fountains throughout the neighborhood.