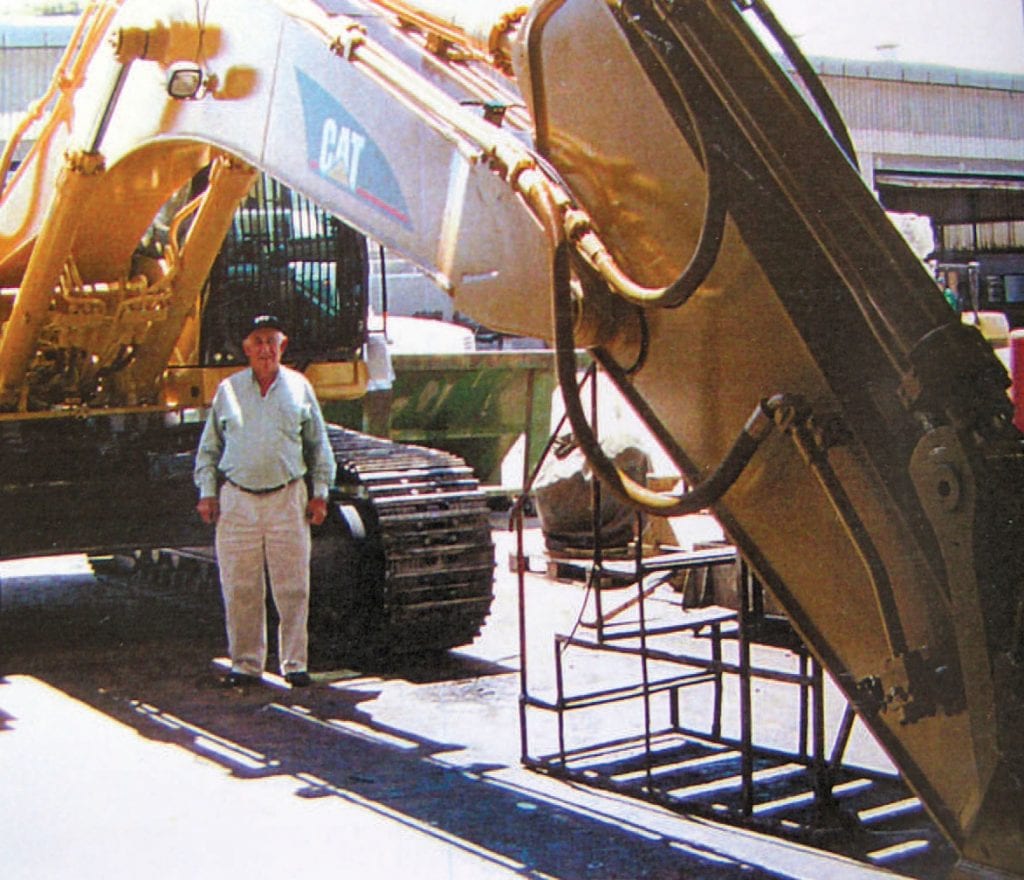 Eliezer Olenik z"l establishes a company with two trucks and one tractor.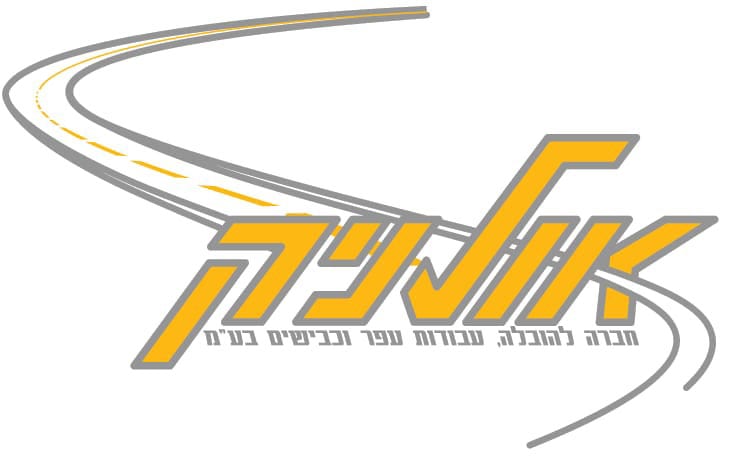 Eliezer founds the family company Olenik.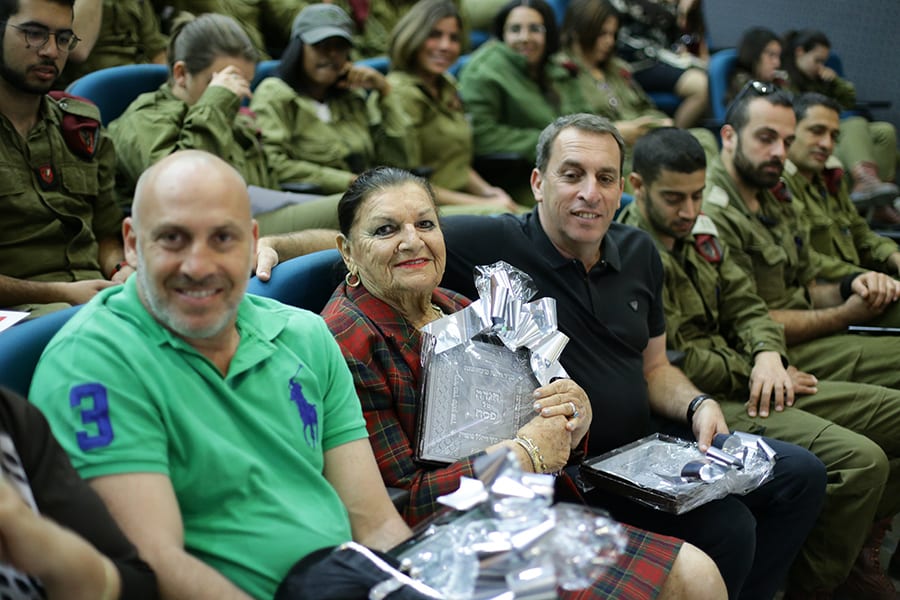 Eliezer's two sons, David and Doron, take over management of the company.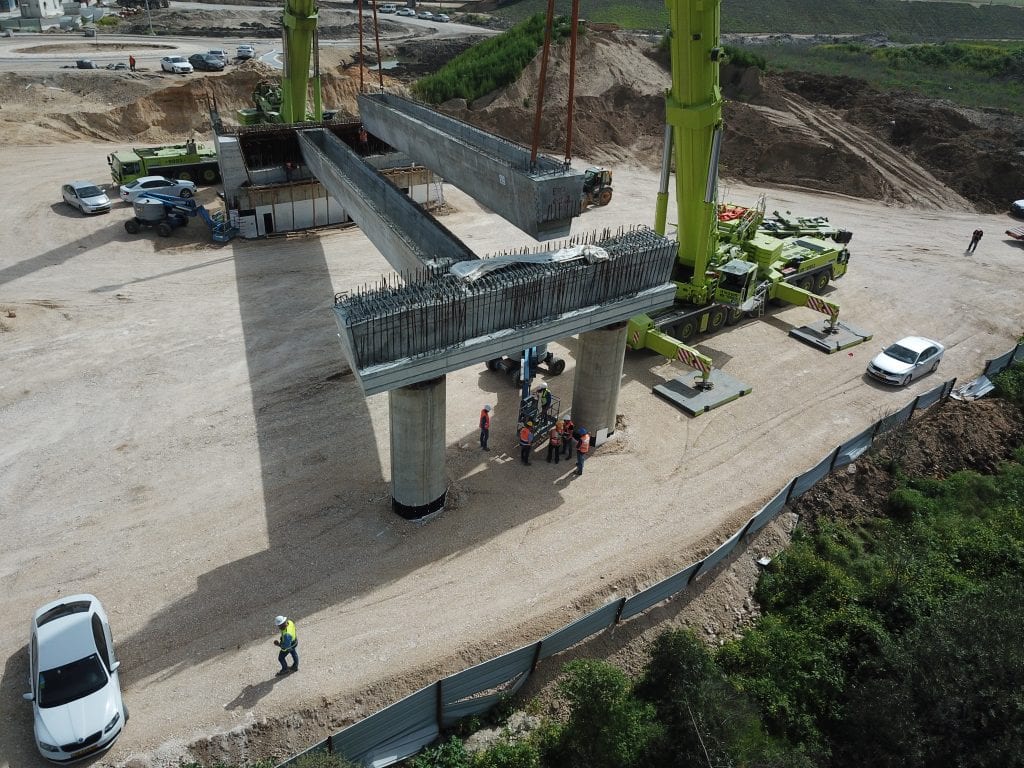 Olenik carries out complex national projects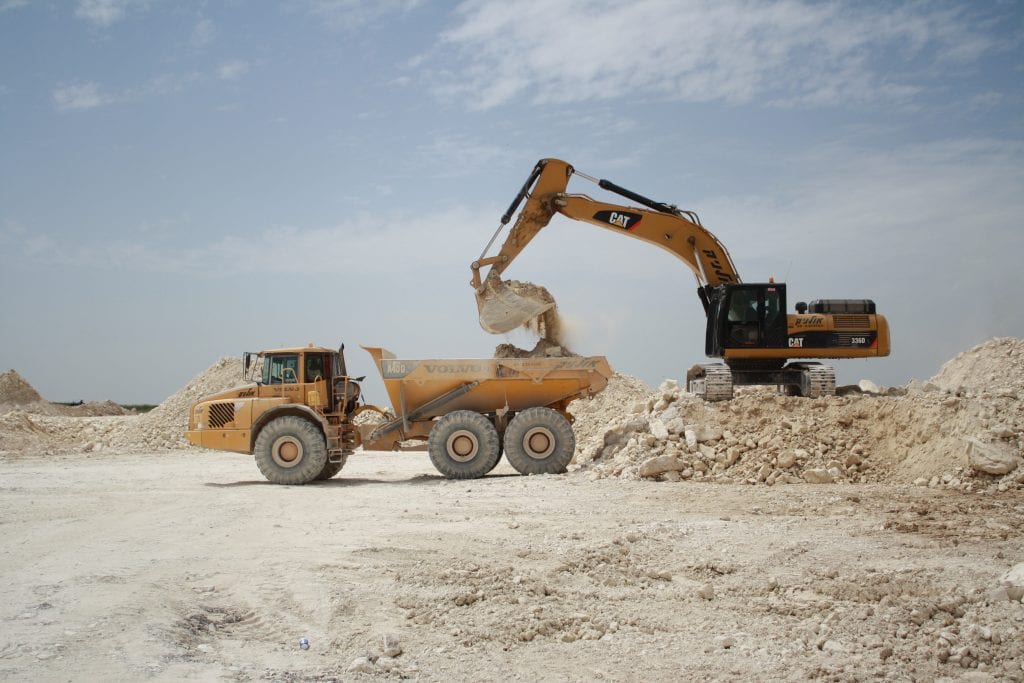 Olenik – one of Israel's largest civil engineering and transport companies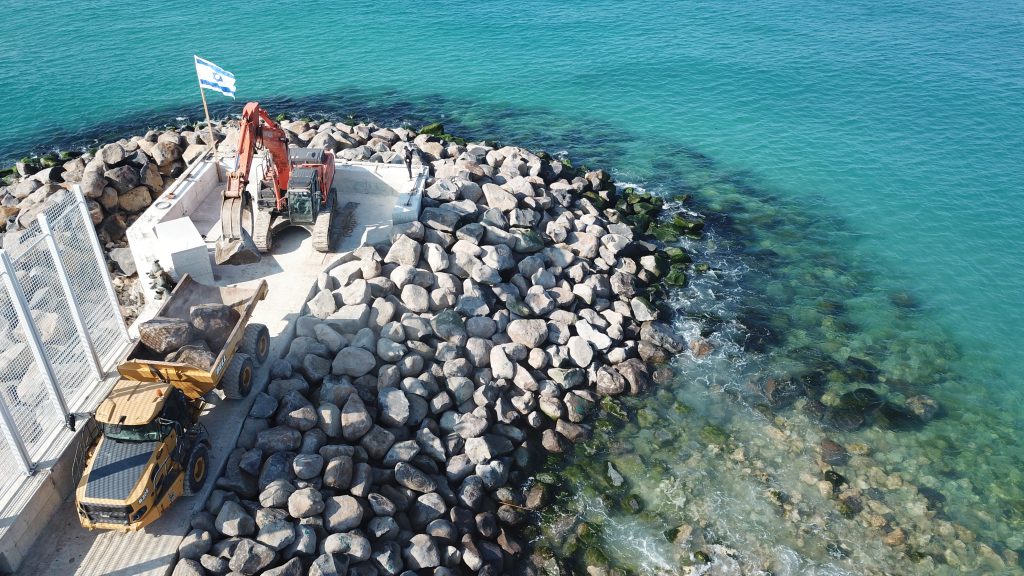 Added to the list of Olenik challenges are maritime projects, real estate ventures, fuel and energy, etc.
Olenik was founded in 1978 by the late Eliezer Olenik z"l, a Holocaust survivor whose entire family was killed in the Holocaust. Eliezer immigrated to Israel alone, with a vision of arriving in the country of the Jews, in the land of the forefathers in Eretz Israel and start a family. Out of the memories of fire, from the flames of hatred, to instill in his children and grandchildren the value of life, the sanctity of the homeland and the importance of giving, Eliezer's vision became a reality.
The Company is currently being managed by Eliezer's sons, David and Doron Olenik, who are continuing in his father's footsteps. Over the years, they have transformed the company into one of the largest and leading transport and infrastructure companies in Israel. The company maintains human capital, expertise, equipment and technology needed to plan and implement every one of the engineering, maritime, project, environment and waste recycling stages.
The Company owns a fleet of trucks and a dedicated fleet of heavy machinery that is among the largest in the country, allowing the company the impendence to carry out the projects on its own, while implementing the most advanced technological measures in the infrastructures sector, in compliance with the necessary standards and safety measures.
The Company possesses a registered contractors license and is recognized for government works in various sectors in its areas of operation. Its long client list includes the Ministry of Defense, Netivei Israel, Netivei Ayalon, the IEC, Israel Railways, municipalities and councils.
For Olenik, development of country as a Zionist calling and a core value, and has earned a sterling reputation for the quality of its work in projects. The financial soundness and meticulous planning have made the Olenik Group one of the leading companies in the field.